Well Mum and I have been talking about it for a while now, and then Mum started knitting scarves on mass!! I've bought a few from her and given one as a birthday present, but really we wanted to see if we could sell something on Etsy.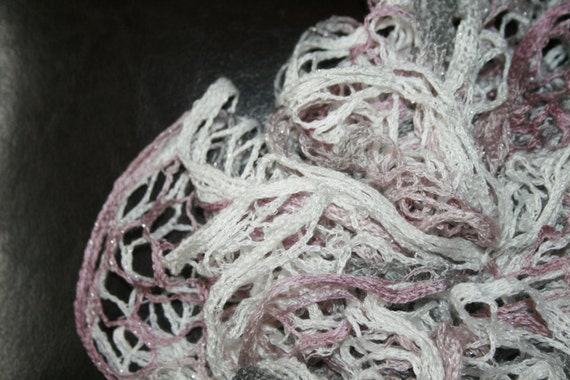 Mum found some great knitting yarn and an easy pattern, which along with some spare craft time, she whipped up 10 scarves! I've been waiting for the cooler months to arrive and after the recent cold spell I bit the bullet and uploaded them all to Etsy!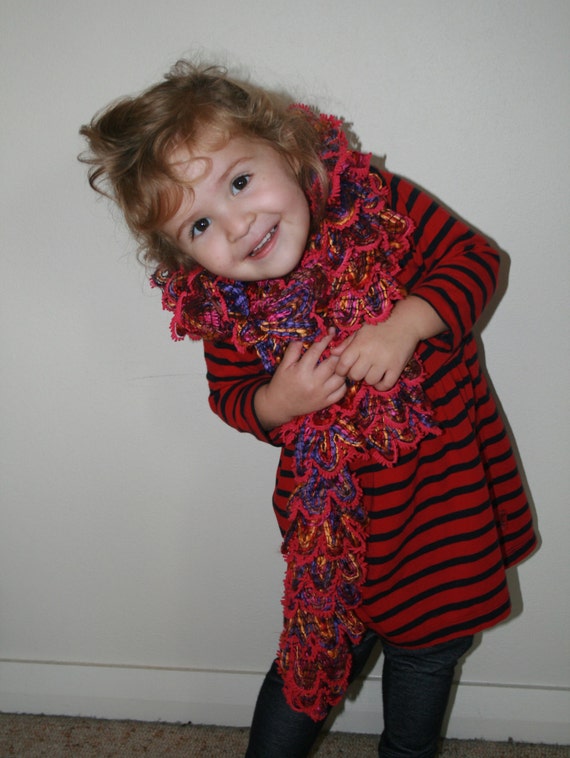 I found Etsy very user friendly and it was quite quick in the end as I could just copy the previous listing and make a few small changes for the colours and photo's. I created a shipping profile which I could just add to each one and i made one small error I could bulk edit, which was great!!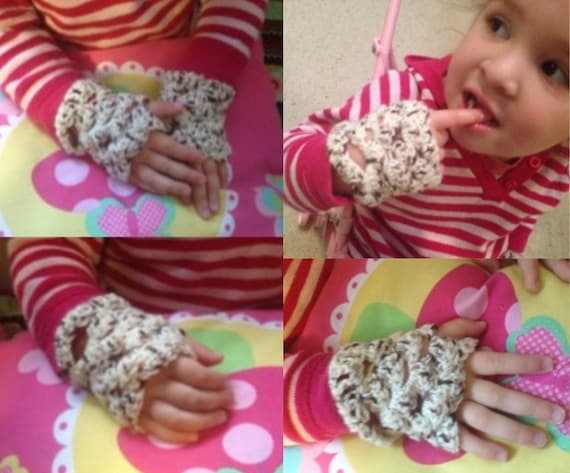 made to order gloves
The pictures could do with a bit more work, but it was raining and I couldn't take the photos outside. Lexi and I were the models and I took the close ups on a dark chair. Lexi really seemed to enjoy her small role and seemed to know exactly what to do!
I then Pinned, facebook and Twittered them, in the hope that someone would see and love them!! I absolutely and very nerdy like, love to watch the stats and watch as my views, loves and followers increased!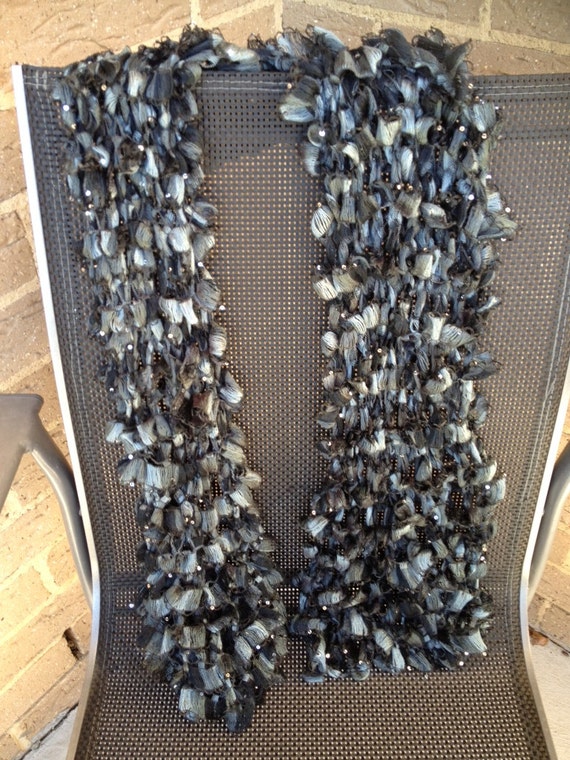 Mum has since made 2 more scarves which she took photos of and I have add to etsy.
So come and have a look and if you don't want to buy one, know that I noticed your view and would very much appreciate your Love!!
TuckLeeCreations